Past and Present CISO UK Summit Speakers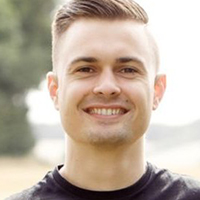 Optimise your Hybrid Cloud Strategy - Resilience & Mobility
Steve Blow
Systems Engineering Manager, EMEA
Zerto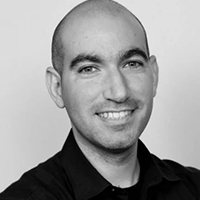 Are We Forever Doomed To Software Supply Chain Security?
Liran Tal
Developer Advocate at Snyk and Node.js Foundation Security WG member
Snyk
Does Humpty Really Need to Be Put Together Again?
Joe Robertson
EMEA CISO Senior Evangelist
Fortinet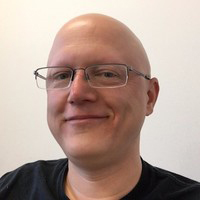 Zero Trust in the Real World: A Practical First Step
Ollie Sheridan
CISSP Gigamon Principal Engineer, Security (EMEA)
Gigamon
People, Process, & Platforms... Tech Must Change Before it is Too Late!
Koen Jacobs
Sr. Director, Systems Engineering EMEAR
Cisco Systems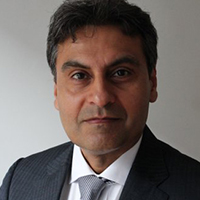 A CISO's Guide to Vulnerability Management.
Sanjay Kapoor
CISO, UK&I
Worldline Global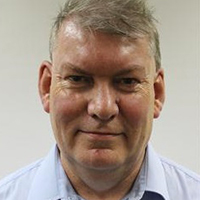 Zero Trust or Trust but Verify
Peter Taylor
Security and Data Protection Officer, Group & Operational Risk
UK Asset Resolution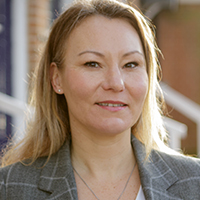 A Culture of Cyber Security
Anna-Lisa Miller
Group CISO
Spectris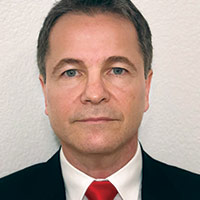 COVID-19 Cybersecurity attacks
Flavio Aggio
Chief Information Security Officer
World Health Organization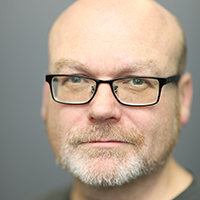 CISOs, Complexity, Containment (and other C-words)
Thom Langford
Security Advocate
SentinelOne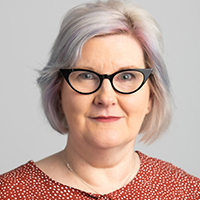 Artificial Intelligence: What It Means For The IT Department?
Kathleen Moore
Chief Information Officer, Automation,Utilities & Innovation
HSBC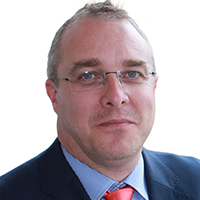 2021 Focus: IT Transformation and the People
Paul Jackman
Chief Information Officer
Motor Insurers Bureau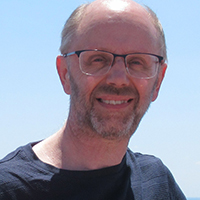 From "what" to "how" Proceduralising AI Ethics and Trustworthiness
Lee Glazier
Head of Service Integrity - Civil Aerospace
Rolls-Royce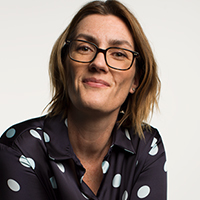 Data Driven Transformation: From the Ground Up
Niamh Mckenna
CIO
NHS RESOLUTION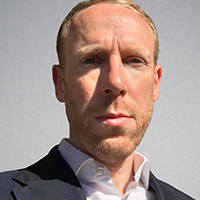 Implementing Basic IT Hygiene
Giles Ashton-Roberts
Chief Information Security Officer
FirstGroup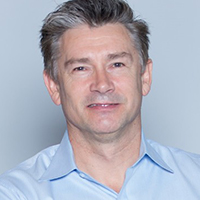 From Cashiers to Digital Engagement: Challenges of Moving Brick and Mortar Banking into a New Digital Age
Gavin Munroe
Global CIO For Wealth And Personal Banking
HSBC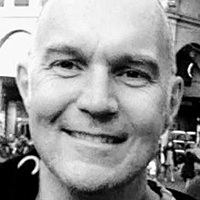 Using automation to cure vulnerability management headaches
Matthew Gent
Cloud Security Consultant
ServiceNow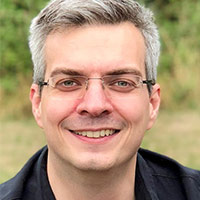 2020: The year of perfect vision? How's it going so far?
Ian Porteous
Regional Director, Security Engineering, Northern Europe
Check Point Software Technologies, Inc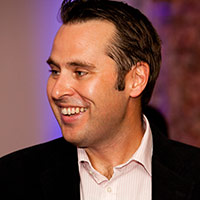 Still Using Passwords? Forget That Sh*t
Olly Brough
VP-EMEA
Trusona, Inc.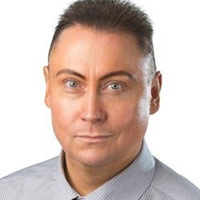 Navigating Security & Risk in a Changing IT Landscape
Jon Cosson
CISO
JM Finn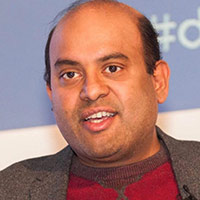 Zero Trust
Balaji Anbil
CISO & HoDA
Ministry of Justice UK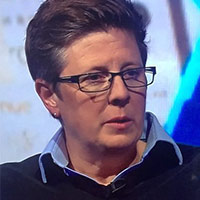 Security in a State of Flux
Becky Pinkard
CISO
Aldermore Bank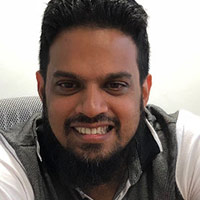 Passwords are So Last Decade
Khadir Fayaz
VP, Cybersecurity
CBRE
Can Technology Alone Prevent Phishing Attacks & Breaches?
Simon Pardy
Security Awareness Specialist
Proofpoint EMEA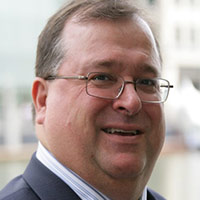 Take Back Our Industry from the Marketing Department
Mark Osborne
EMEA CISO
JLL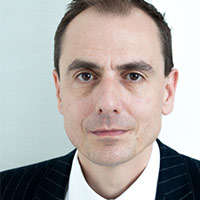 Boundless Perimeters and The Evolution of Cybersecurity Protection
Alex Jinivizian
Vice President, Strategy & International Marketing
eSentire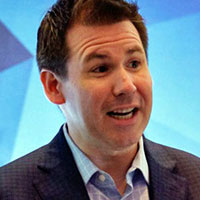 Mobile-centric Zero Trust Security Framework
Alex Mosher
Global VP Solutions
MobileIron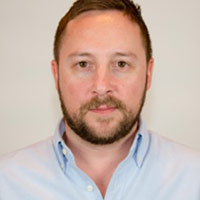 Learn How to Achieve a Secure Cloud Transformation
Brett Raybould
Solutions Architect
Menlo Security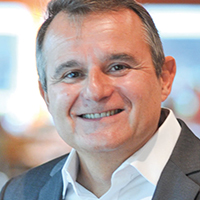 Cybersecurity at the Heart of the 4th Industrial Revolution
Alain Sanchez
EMEA CISO and Senior Evangelist
Fortinet
Avoiding The Pain
Paul Gillen
Managing Director Of Cyber Security Operations
Barclays
GDPR Causing Confusion with Cloud Technology
Steven Wright
CISO & GDPR Advisor
Bank of England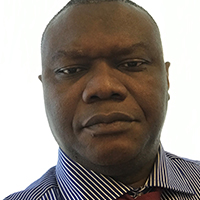 Establishing Trust Through Digital Ethics & Privacy
Ledum Maeba
Head of Information Security
Avanti Communications Group plc