Past and Present CISO UK Summit Speakers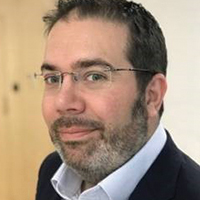 Threat Hunting: A story in five myths and five predictions
Tim Orchard
Executive Vice President Managed Detection & Response
F-Secure
Who Accessed Your Data in the Cloud? Your Bosses and Auditors Want to Know.
Dror Shemesh
Director, Cloud Data Security & Analytics
Imperva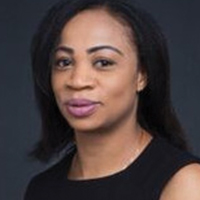 The Future of the Workplace: How O2/Telefonica has Adapted Workplace Strategies
Linda Rogers
Portfolio CIO
O2 Telefonica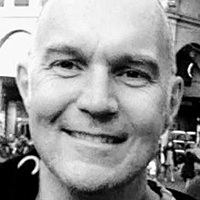 Using Automation to Cure Vulnerability Management Headache
Matthew Gent
Cloud Security Consultant
ServiceNow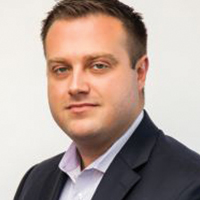 Active Defense for the Enterprise of Things
Rob McNutt
Chief Technology Officer
ForeScout Technologies, Inc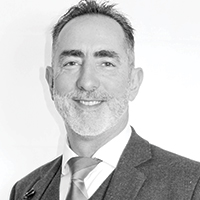 Driving End User Engagement in Security
David King
Chief Information Security Officer, EMEA
Omnicom Media Group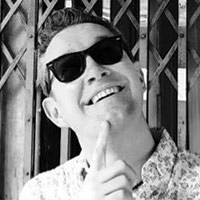 2020 Focus: The People
Richard Corbridge
Chief Information Officer
Boots.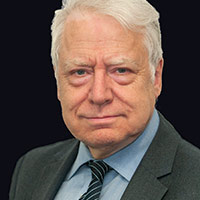 The Role of the CIO in Digital Transformation
Paul Coby
CIO
Johnson Matthey.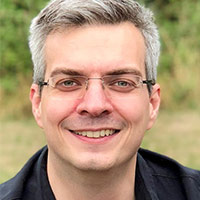 2020: The year of perfect vision? How's it going so far?
Ian Porteous
Regional Director, Security Engineering, Northern Europe
Check Point Software Technologies, Inc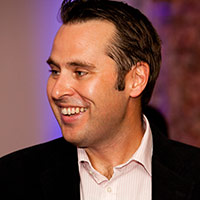 Still Using Passwords? Forget That Sh*t
Olly Brough
VP-EMEA
Trusona, Inc.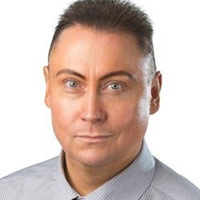 Navigating Security & Risk in a Changing IT Landscape
Jon Cosson
CISO
JM Finn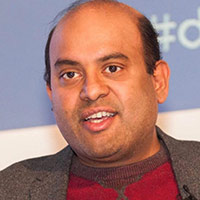 Zero Trust
Balaji Anbil
CISO & HoDA
Ministry of Justice UK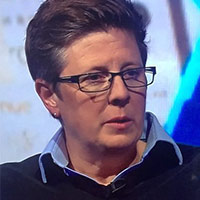 Security in a State of Flux
Becky Pinkard
CISO
Aldermore Bank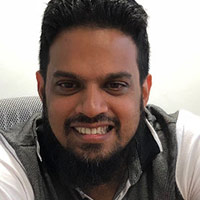 Passwords are So Last Decade
Khadir Fayaz
VP, Cybersecurity
CBRE
Can Technology Alone Prevent Phishing Attacks & Breaches?
Simon Pardy
Security Awareness Specialist
Proofpoint EMEA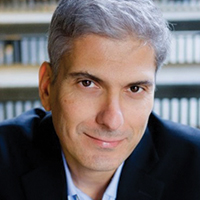 The Revitalizing Change in the Role of the CXO
Breno Gentil
CTO, Head of Technology and Digital
British American Tobacco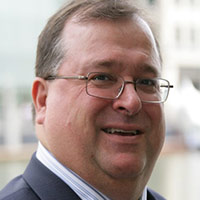 Take Back Our Industry from the Marketing Department
Mark Osborne
EMEA CISO
JLL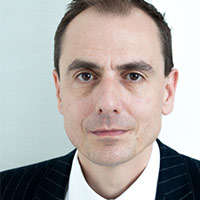 Boundless Perimeters and The Evolution of Cybersecurity Protection
Alex Jinivizian
Vice President, Strategy & International Marketing
eSentire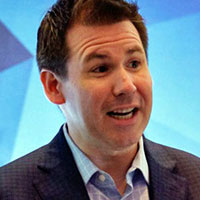 Mobile-centric Zero Trust Security Framework
Alex Mosher
Global VP Solutions
MobileIron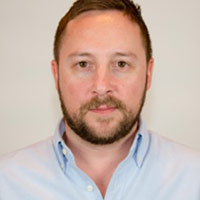 Learn How to Achieve a Secure Cloud Transformation
Brett Raybould
Solutions Architect
Menlo Security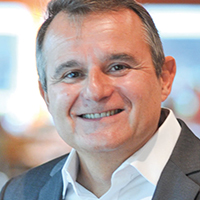 Cybersecurity at the Heart of the 4th Industrial Revolution
Alain Sanchez
EMEA CISO and Senior Evangelist
Fortinet
Avoiding The Pain
Paul Gillen
Managing Director Of Cyber Security Operations
Barclays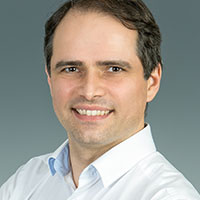 Bringing Down the Barriers
Maarten Ectors
Chief Innovation Officer
Legal & General
GDPR Causing Confusion with Cloud Technology
Steven Wright
CISO & GDPR Advisor
Bank of England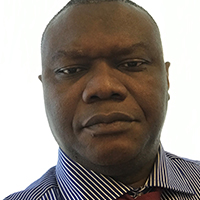 Establishing Trust Through Digital Ethics & Privacy
Ledum Maeba
Head of Information Security
Avanti Communications Group plc